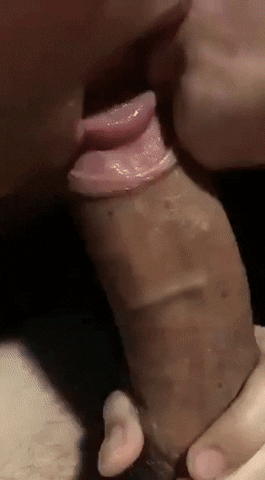 Slykz
Group: Admin
Joined: 2020-01-19
Title:
Pervy McDuderson
Admin
I love to make video compilations and gifs. I love hard BIG dicks, cumming, fucking and cumming inside. Nice young bodies with nice muscle tone. If the twink has a big dick, I'm ready for it!
Professional Couch Potato
A nice hard fucking always seems to brighten my day.